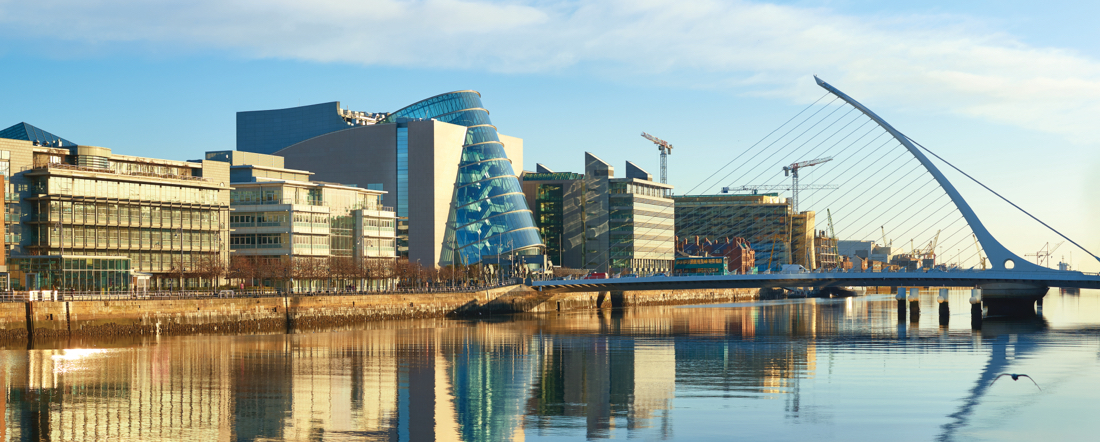 Newport Pharmaceuticals Limited has been established in Dublin, Ireland for more than 30 years.
The originators of Isoprinosine, Newport is focused on the manufacture and supply of IAD (Inosine Acedoben Dimepranol) through the management of its outsourced Custom Manufacturers and Service Providers.
Newport supplies and distributes IAD internationally via our network of partners.
Newport holds worldwide trademark registrations for the trade names Isoprinosine®, Imunovir®, Viruxan®, Virimun® and Delimmun®
IAD is an immunopharmacologic agent with both immunomodulatory and antiviral properties and it has been licensed since 1971 for the treatment of cell mediated immune deficiencies associated with various viral infections. It has been on the market for more than 30 years and is currently registered worldwide.
As a Corporate Support Centre for the Ewopharma Group, our core competencies are in  Manufacture and Supply Chain Management, Batch Release, Quality Assurance, Regulatory, Healthcare Compliance and Legal. Ewopharma's Corporate Support Centre at Ewopharma International is responsible for Pharmacovigilance and Medical activities.