Swissness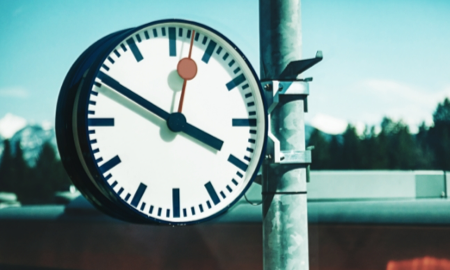 As a Swiss company, we strive to embody the values associated with our country and people. We do what we say by adhering to deadlines and agreements made, as well as providing high-quality, reliable performance with excellent quality. Just like Switzerland, we bring together the stability afforded by our long history and the flexibility ensured by a modern agile approach and efficient decision-making processes.
Passion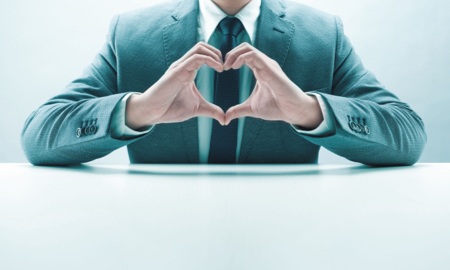 Our company was founded out of passion and continues to channel this into its work today. Our teams love what they do and are happy to go the extra mile for our partners. This enthusiasm fosters the "nothing is impossible" attitude that has gotten us to where we are today and will continue to help us grow in the future.
Tradition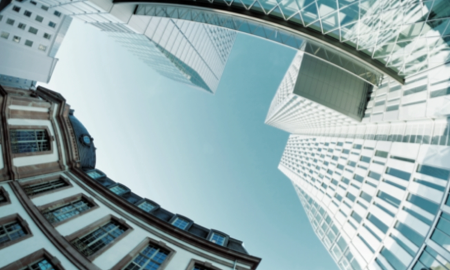 Our long history has given us a wealth of experience and expertise that has secured our success in the past and the present and will continue to do so in the future. We strive to create long-term partnerships in order to grow together with our partners for our mutual benefit.In this dynamic industry, we honour tradition yet understand the importance of evolution – for Ewopharma and our partners.
Responsibility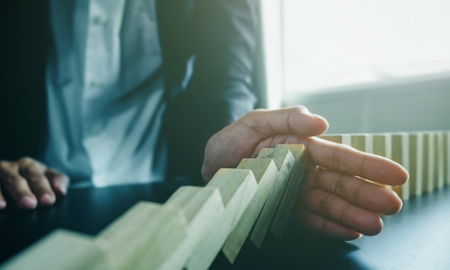 At Ewopharma we are aware of the responsibility we carry in doing the work we do – not only towards oor partners but towards the patients that need the treatments we market. We place great value on ethical business conduct and provide our teams with the education and training they need to carry out their work in full compliance with internal and external rules and regulations.
Loyalty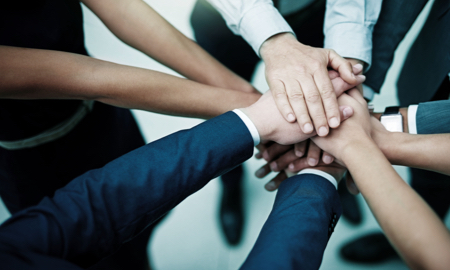 We are proud of the loyalty of our employees. Ewopharma values different cultures and beliefs and strives for a working environment that brings out the best in everyone. This makes for fruitful collaborations based on trust where communication takes place on an equal footing. We believe that this is the basis for long-term partnerships that are beneficial for all parties involved.