Manufacture & Supply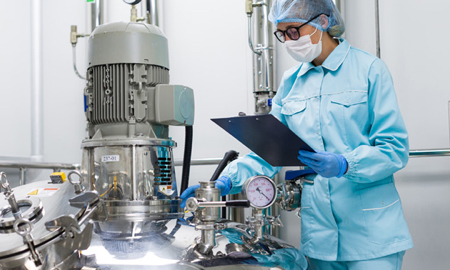 Newport has greater than 30 years of experience in the management of Drug Substance and Drug Product Manufacture, Packaging and International Distribution Activities. We are committed to ensuring proper manufacturing, storage and distribution of our products. Product is consistently produced and controlled to the appropriate quality standards.
Our Activities include:
Managing the outsourced manufacturing activities of  drug substance and drug product
Managing the testing services for drug substance and drug product
Formulation Development
GMP
Quality System Management.
Regulatory Affairs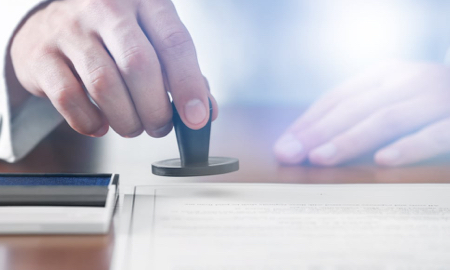 Newport is responsible for the regulatory function of its Irish operation in addition to providing support to the Group Regulatory Functions in the markets of CEE.
At Newport we promote product safety and quality through ensuring we operate and comply to GMP and GDP.
Our Activities include:
Drug Substance:
Preparation of Product Dossier
DMF Preparation
License Management
Drug Product:
Obtaining and Maintaining Marketing Authorisations
Representing the company's practices, processes and products to regulatory agencies
Quality Assurance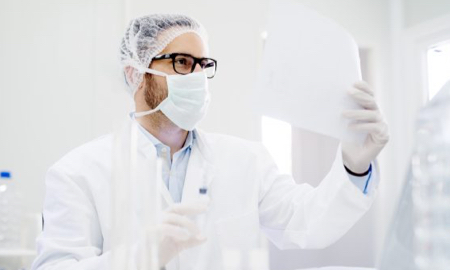 We are committed to product quality and reassurance that we can stand over the quality of the product that reaches our patients and consumers.
Our Quality Management System operates to oversee the design, implementation, review and improvement of our respective functions in GMP, GDP and Pharmacovigilance within the Group.
---
Healthcare Compliance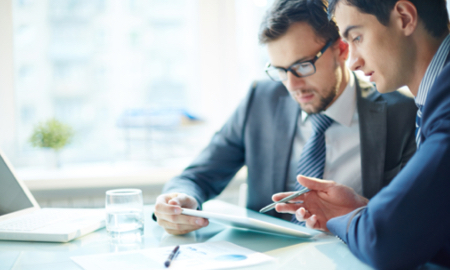 Our Group Code of Business Conduct summarizes the principles and rules that guide us in our work and refers us to additional company policies and procedures that form part of our Compliance Programme.
We are committed to conducting our business to the highest standards and in complying with legal and ethical standards where we conduct our business.
Our Activities include:
Risk Assessment
Implementing and monitoring the Group Healthcare Compliance Programme
Formulating Procedures and Internal Controls
Audits
---
---
Legal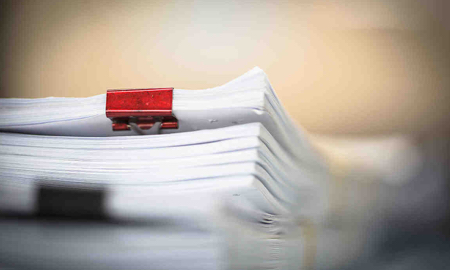 Newport heads the Group Legal Function, our core activities are:
In House Legal Counsel
Legal Facilitation to encourage safe, legal and ethical business transactions
---
Pharmacovigilance and Medical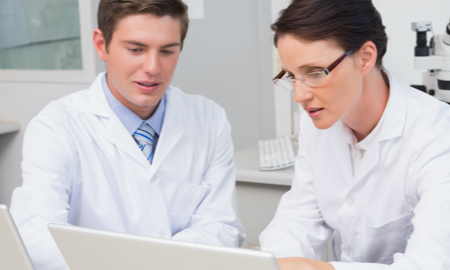 We strive to protect Public Health and to ensure the benefits of our products outweigh the risks. Ewopharma's Corporate Support Centre at Ewopharma International  provides  Pharmacovigilance and Medical services in the markets we operate through:
Our Group PV Network
Providing guidance on Legislation and Systems
Processing and reporting of safety information to Regulatory Authorities, Licensees and Distributors
Providing Medical and Scientific Information, education and support.
---