Ewopharma is the innovative partner for the marketing of pharmaceuticals and consumer health products in Switzerland and Central Eastern Europe.
"We are ensuring our success as an independent, owner managed company by systematically expanding our specialty pharma and consumer health business. We are also strengthening our hospital business in the interest of diversification and increasing returns."
Alain Staub, President of the Board of Directors and CEO.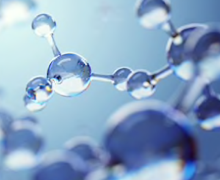 Inosine Acedoben Dimepranol (IAD) is the lead product of Newport Pharmaceuticals Ltd.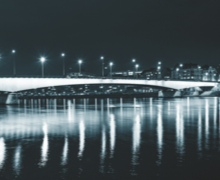 Newport's strategic operations In Ireland and access to the Central Eastern European Markets means we are looking for new niche pharmaceutical & Consumer Health business opportunities.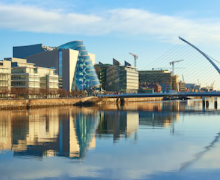 Newport Pharmaceuticals Limited has been established in Dublin, Ireland for more than 30 years.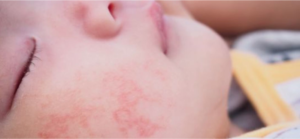 Nijmegen, 23 January, 2017: Mead Johnson Nutrition announces that it...
Read More